SkyView Project
We have now added several NEW TECHNOLOGIES into our productions. We can go from the sky, down to the ground, inside properties, to interviewing testimonials, to underwater videography as we are both certified Open Water Scuba Divers.
1. We have added the Mavic Pro Drone.
2. We have the Panasonic GH4 camera and GH5 . All drones now fly shooting 4K.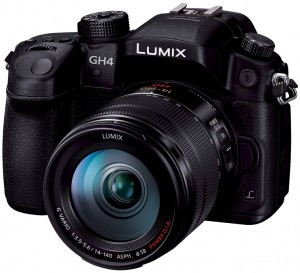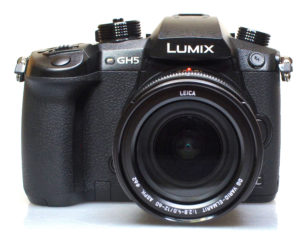 3. We have added a Hand Held 4 Axis Gimbal system. This system is used inside Real Estate properties to give it a smooth flight as if you were watching an INDOOR DRONE. The video camera matched to the Gimbal system is the Panasonic GH4 & GH5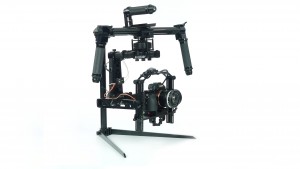 4. We have also added the DJI OSMO Pro 3 Axis Gimbal and the X3 and X5 four K Cameras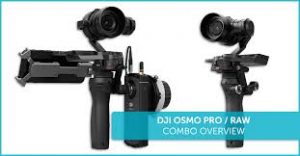 5. We have also added the Zhiyun – Tech 3 Axis Crane Gimbal Stabilizer for the GH5.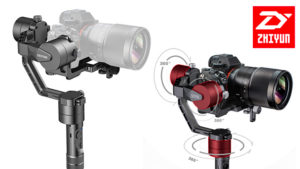 6. We have added an Edelkrone Slider to provide dual computer controlled side to side motions. This "Action Module is now accompanied with the "Target Module" that keeps the camera POINTED – TARGETED while sliding left to right or right to left. This system will also provide TIME-LAPSE video to show traffic, sky, construction video.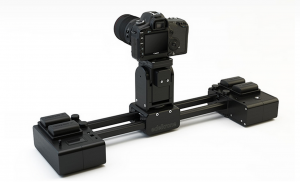 7. We have added the Edelkrone SliderOne & Motion Module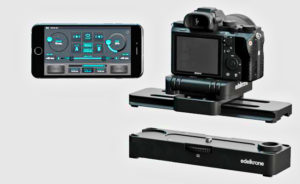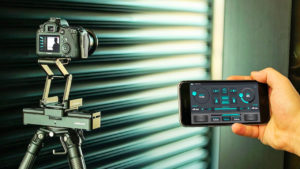 8. We have added the Edelkrone Surface One Slider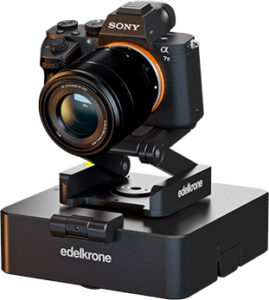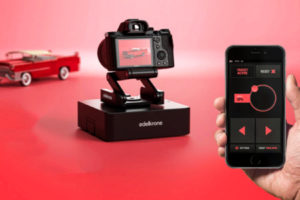 9. We have added a 40 inch Portable Slyder Dolly by Digital Juice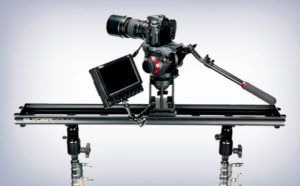 10. We have added professional AUDIO components to provide for INTERVIEWS on camera as well as a Teleprompter.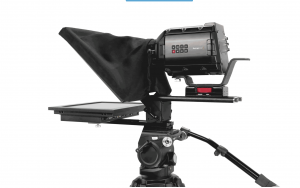 11. We have added a JIB Rig that gives us vertical shots from 5 feet to 25 feet.
12. Interview Lighting Kit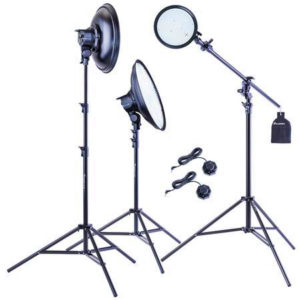 This is the SkyView Project.