MultiCopters – We Fly For Fun! We Fly Commercially.
Certified by the FAA to Fly "Legally"
Ask us about our Exemptions to Fly 10 different drones.
The Drone Revolution is here.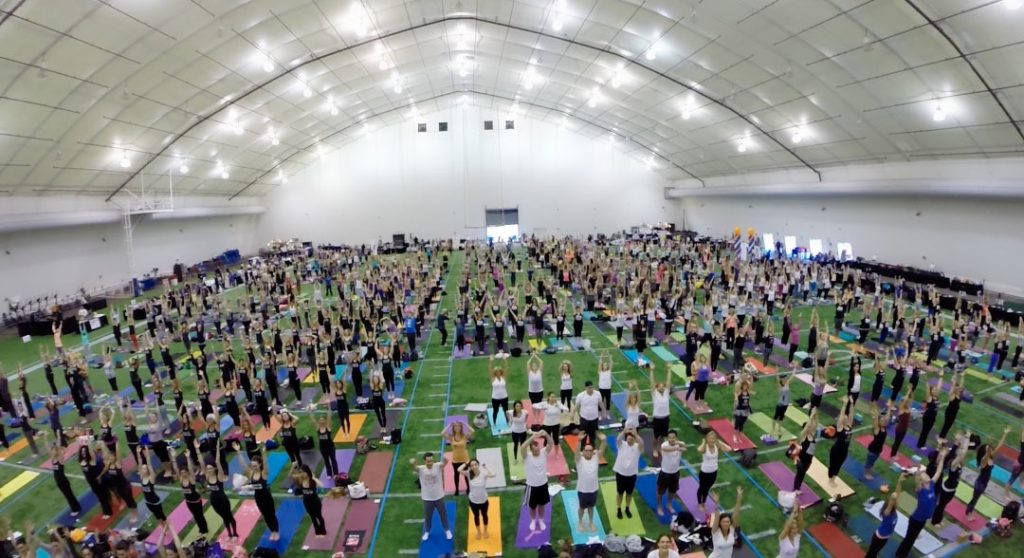 Multi-Copters are what they are called.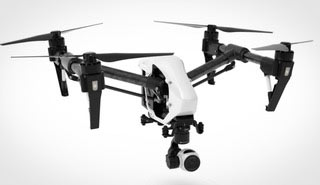 We began working with the Phantom 2 Multi-Copter into our video and photographic gathering abilities for that time. We have upgraded our fleet of drones 3X to ensure the smoothest of flights and the best video quality.
We have added the Inspire package upgraded to record 4K. This platform allowed us to record the Video about Plymouth Massachusetts.
We have now added a 3rd platform to our growing fleet of Multi Rotors. The DJI Mavic Pro is a small yet powerful drone that turns the sky into your creative canvas easily and without worry, helping make every moment an aerial moment.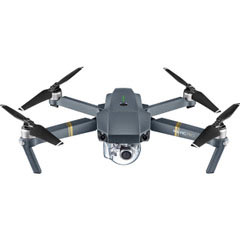 Its compact size hides a high degree of complexity that makes it one of DJI's most sophisticated flying cameras ever. 24 high-performance computing cores, an all-new transmission system with a 4.3mi (7km) *range,5 vision sensors, and a 4K camera stabilized by a 3-axis mechanical gimbal, are at your command with just a push of your thumb or a tap of your finger.
FAA Certified with Exemptions to fly commercial projects
See our Skyiew Project for more about the technology we use.
We can fly aerial drone footage on the outside and then move indoors to use all the other tools to create Cinematic presentations for Documentaries, Real Estate Properties, Commercials and Events.
Other examples of some of our productions:
We also provide drone footage on several projects for other producers:
How Would I Use Aerial Video ?
If you can imagine a moment in your life with family, friends or your business that would be worthy of recording it by video or photography, then recording it from the air makes it all the more impressive.
That moment is there and now. Record it with cutting edge, "Out of the Box" video or photography.
The many ways Aerial Videography along with Aerial Photography will be used commercially in 2015 when the FAA settles this drone question:
Who Would Use A Drone?
Real Estate
Golf Courses
Weddings
Family Outings
Fishing Trips
Yacht Sales
Construction Projects
Entertainment Attractions
Business Properties
Survey Sites
Inspection
Construction Development
Construction Progress
Demolition
Fire Damage
Yearbook
Thank You Videos
Real Estate Sales
Promotional Campaigns
Brochures ***
School Websites
Company Picnics
Tourism
Event Coordinators
Extreme Sports
Church Reunions
Family Reunions
Presentation Aids
Partner With Photographers
Legal Documentation
Parade Band Aerial Footage as Demo
City Hall Aerial Footage for Websites
Historical Locations
Large Property Car Dealerships
• Aerial photography and videography can produce some truly breathtaking shots from an exciting perspective that we would not normally view from.
• Looking at things from an aerial perspective seems a lot more impressive than your standard video footage or photographs and will have a much higher impact on your audience.
• The aerial footage…. We would come down and record all the footage. After the FAA matter is resolved, the affordable cost will be set and you'll know if aerial video and photography is a perfect fit for you.
Edit Skills & Technology
With 30 years experience in video editing and 12 years doing Broadcast TV, we will then edit the film for you, even adding music or voice-over for a professional result that can be used for presentations, uploaded to a website or treasured as a keepsake for years to come.