We use several pieces of technology to create the upscale video projects.
Packages below are listed in full media acquisitions. Package pricing can be based upon budget. A Package can be tailored by removing one or more camera tools.
Pricing is also based on the size of the property inside and out. So each package is different. It is economical to have us record with all the tools as we are there. This gives the best option for creating that Cinematic look.
Tools – See below what they are, how they are used as well as examples of them in completed projects.
Outdoor Packages:
Included: Aerial Pictures, Aerial Video, Slider, 4 Axis Gimbal Walk, Jib Shots, Monopole Video, Under Water Videography
Aerial Drone Photography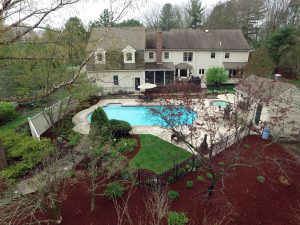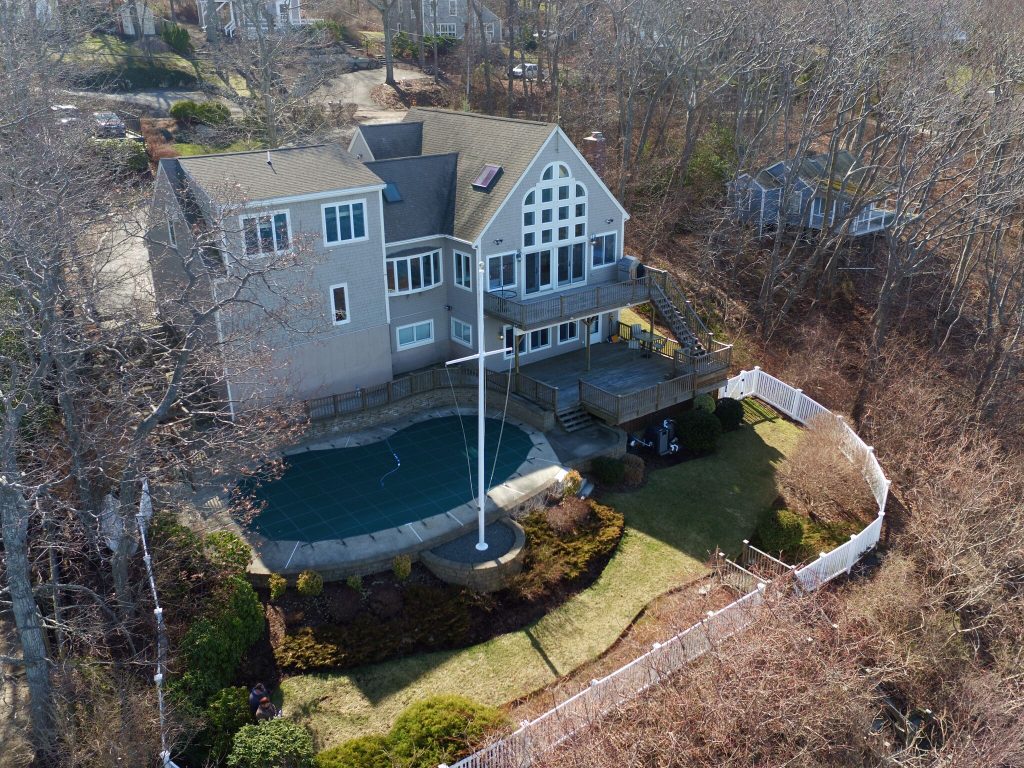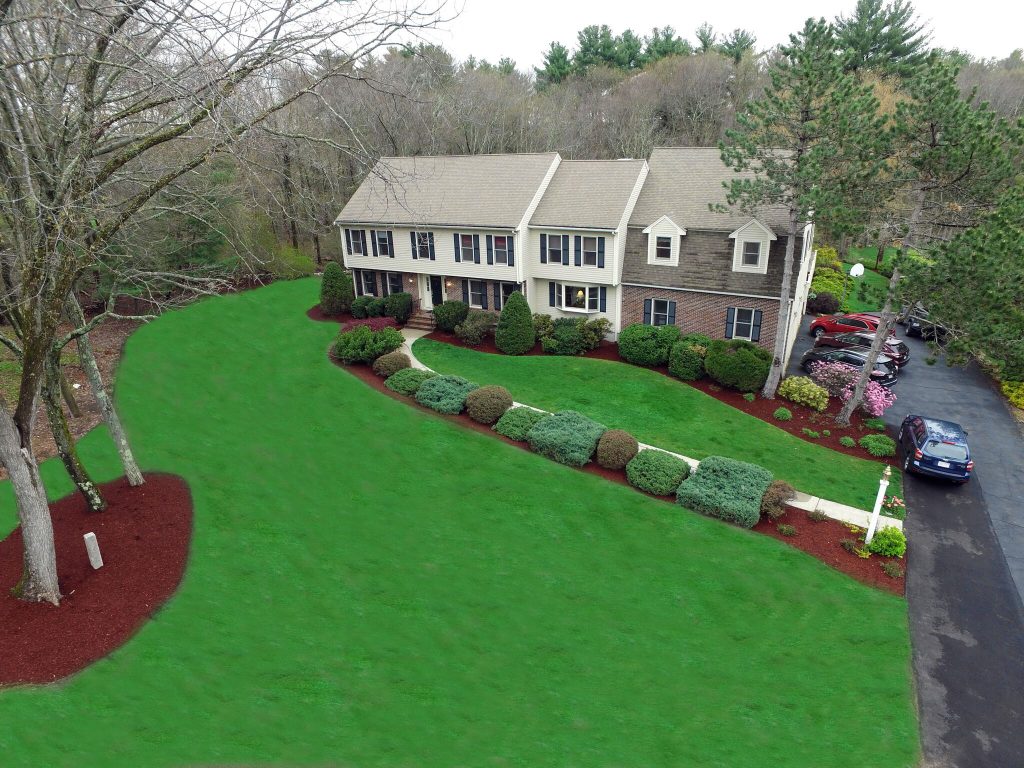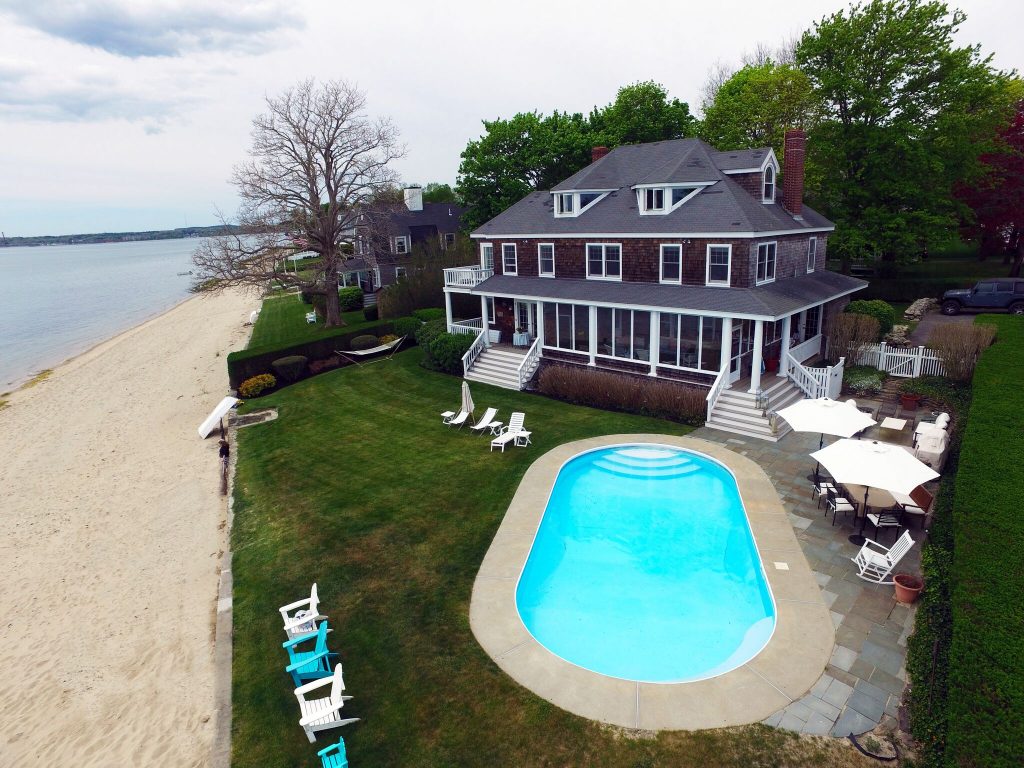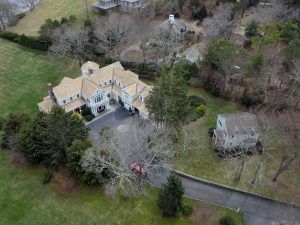 Aerial Drone Videography
4 Axis Gimbal Walk
Dual Computer Controlled Slider
Jib – Vertical Rising Video Clips
Monopole Video Shots

Underwater Videography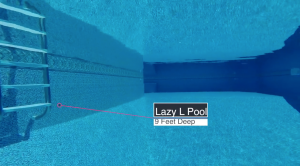 Indoor Packages:
Included: Slider, 4 Axis Gimbal Walk, Jib Shots, Monopole Video, 3 Wheel Pocket Skater (Counter Tops),  Flex Head Mount for HDSLR Camera
3 Wheel Pocket Skater to Record Granite Counter Tops
Flex Head Mount for HDSLR Camera
3D – Virtual Reality
Matterport 360 Scans, stitched together to create Walk Through 3D Tours
5. Matterport 3D – Virtual Reality Scans – Based on Square Footage of the Property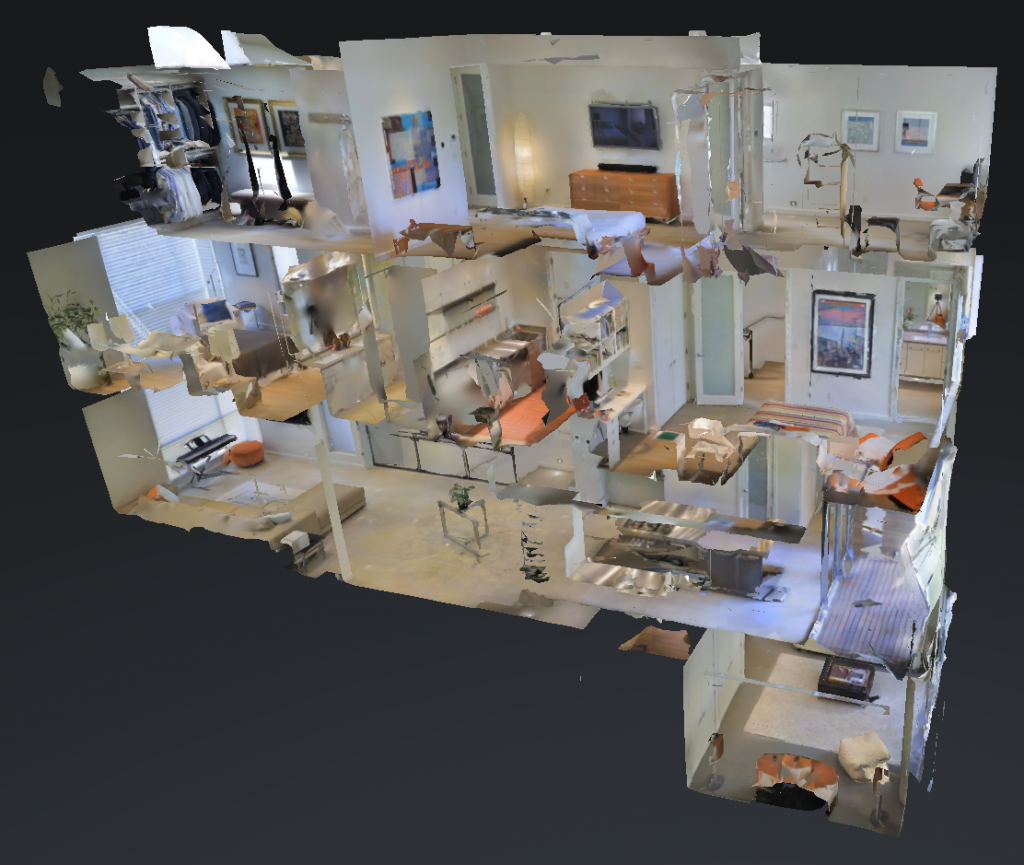 2D Printed Floor Plans
Convert 3D Scans to Popular CAD Formats
Calculate Square footage (and meters)
List of the best working 3D Goggles
Convert 3D Scans into Virtual Reality
Fly In 3D Movies
Copyright Music Library
Staging Furniture into Empty Spaces From Photographer Pictures
Single Property Website