Dick's recent Drone real estate videos along with using the NEW Tools for Indoor cinematic video footage. The library will grow as you read this…..
Here are short videos on the TOOLS Dick uses for Real Estate video work.
The Future:
Virtual Reality – 3D
Click here for a tour of Mattaport 3D technology
When we come in to your property, after taking a series of Laser – Infrared scans of the interior, 2 hours later, you will have products available for your clients.
The camera has 9 lenses to scan and sweep as it pivots 360 in 30 seconds.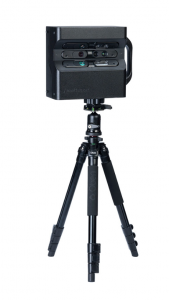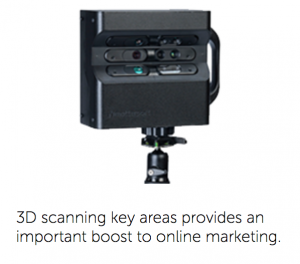 Once all of the files have been uploaded, within 2 hours, you'll receive access to"
Doll House View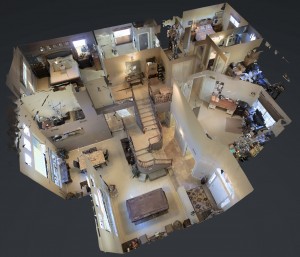 2. 2D Floor Plan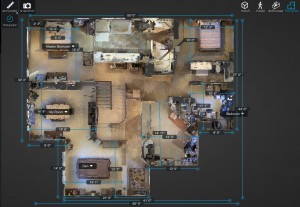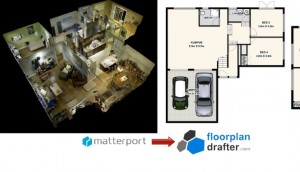 3. 3D Walk Through Tour